The Instructor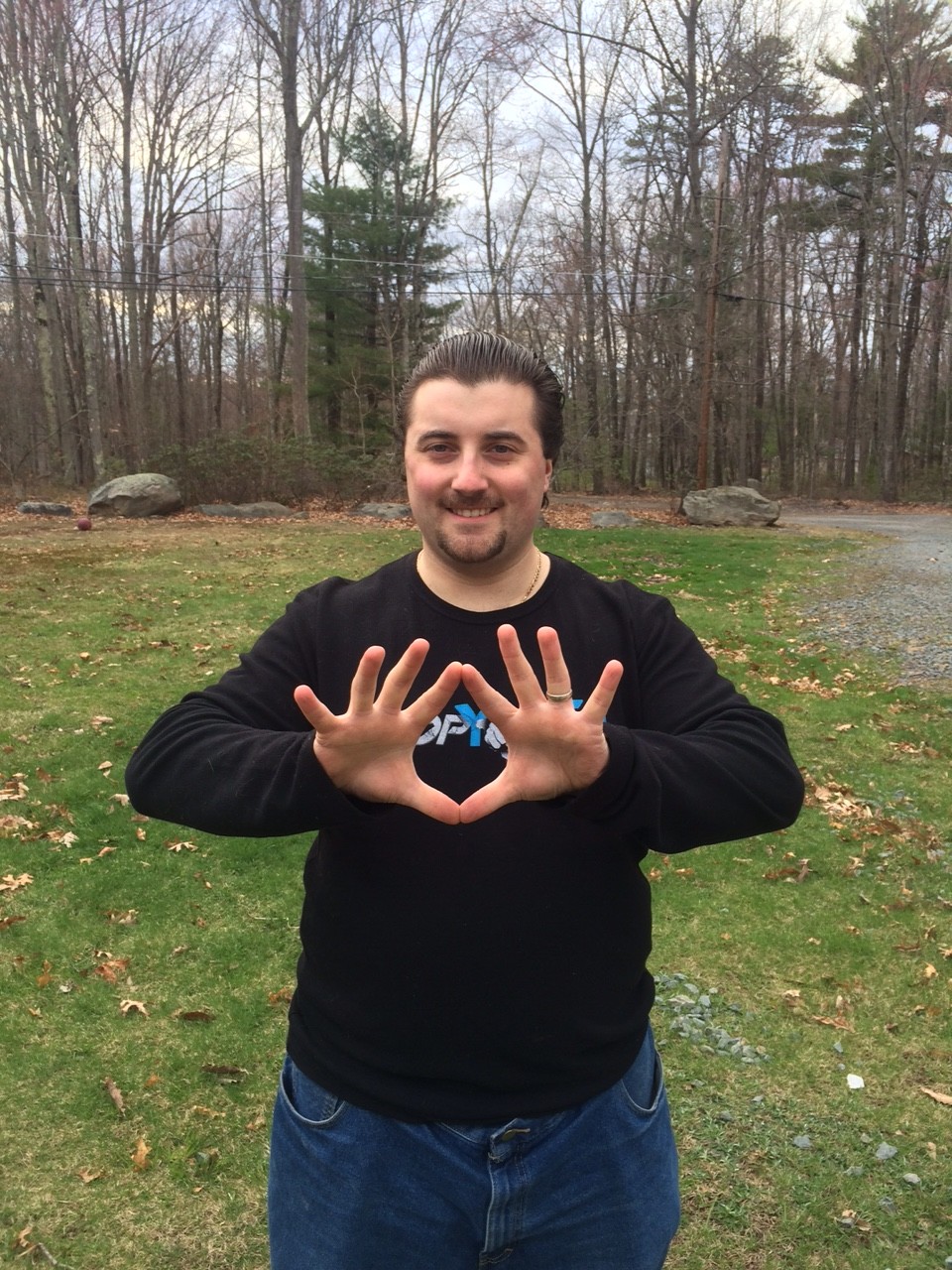 Brandon Lipani Certified DDP Yoga Instructor
My name is Brandon Lipani. I am the first Certified DDP Yoga Instructor in Pennsylvania.
"I teach the best new yoga exercise on the planet DDPYoga!"
I started DDPYoga in February of 2012. I found the program online one day while looking for a good yoga workout. I found DDP Yoga and the stories of how DDP helped Jake roberts and Scott Hall. I started doing the program to help make myself more flexible I had always been active in the gym environment but wanted to better myself.
I started doing DDP Yoga on days that I did not go to the gym to lift weights. After a few months I noticed something my joints and muscles felt amazing. I noticed that some of the aches and pains from weightlifting were less on my off days from the gym. I
decided to become a certified DDP Yoga instructor because I want to use the program to help other people struggling and help them change their lives like how DDP has changed so many lives including my own.
"Teaching DDPYoga is one of the most rewarding thing I have ever done and very proud of myself and the people I have and will help."