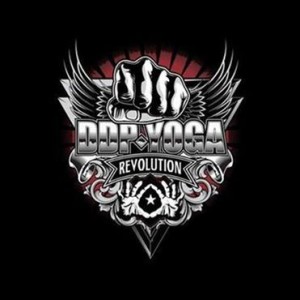 One-On-One & Group Instruction
If you are interested in one-on-one or group DDP Yoga classes let us know. We can make a workout to fit your needs we can make it easy or more challenging. We can help you work around any injuries you may have by customizing a workout. Don't be afraid no matter what level your at beginner or advanced will make it work for you with modifications and help.
Remote Session
If you are interested in remote sessions we can set something up using Skype. Get instruction with out even leaving your home.Please contact me
Work Place Yoga Sessions
A short yoga session once a week is something that your employees will work towards. Yoga reduces the physical effects of stress in the body by encouraging relaxation and lowering stress levels. Job related stress costs American companies billions and billions of dollars per year in absenteeism, turnover, low morale. Invest in a fun and cost effective way to lower the stress of your employees. Invest in DDPYoga.
Yoga For Seniors
Are you apprehensive to come to yoga class because you are embarrassed of what people might think, or because you think you are too old, too out of shape, or not flexible or strong enough? Are you suffering from chronic health issues? Do you have injuries or arthritis? DDPYoga can help you at any age.
Yoga For Kids
Did you ever think that your son or daughter could be interested in yoga? They will be in DDPYoga. We take all the spiritual stuff out and make a fast paced work out to get the kids moving and get healthy. DDPYoga helps fight childhood obesity and just lets the kids have a blast.